Increase revenue and customer satisfaction with no-code personalization

Easy-to-use products designed to drive engagement, conversation, and conversion

Personalize
The world's most intuitive personalization ecosystem
Give your customers the most personalized, relevant, and engaging experiences possible when they visit your website, dramatically increasing conversion. We've made one-to-one engagement ridiculously easy.

AnswerDash
AI-Powered customer
self-service
Delight your customers with instant answers that are contextual to the webpage or personalized to the user. AnswerDash will save your organization a bundle, and keeping your web visitors coming back for more.
installation
Two offerings.
One simple install.


The World's Most Intuitive
Personalization

Ecosystem
Real-time personalization shouldn't be difficult or expensive. With CloudEngage, you'll have access to a personalization ecosystem that is simple affordable and easy-to-use.  Learn constantly, manage audience segments, and create personalized experiences that delight your customers and increases your revenue.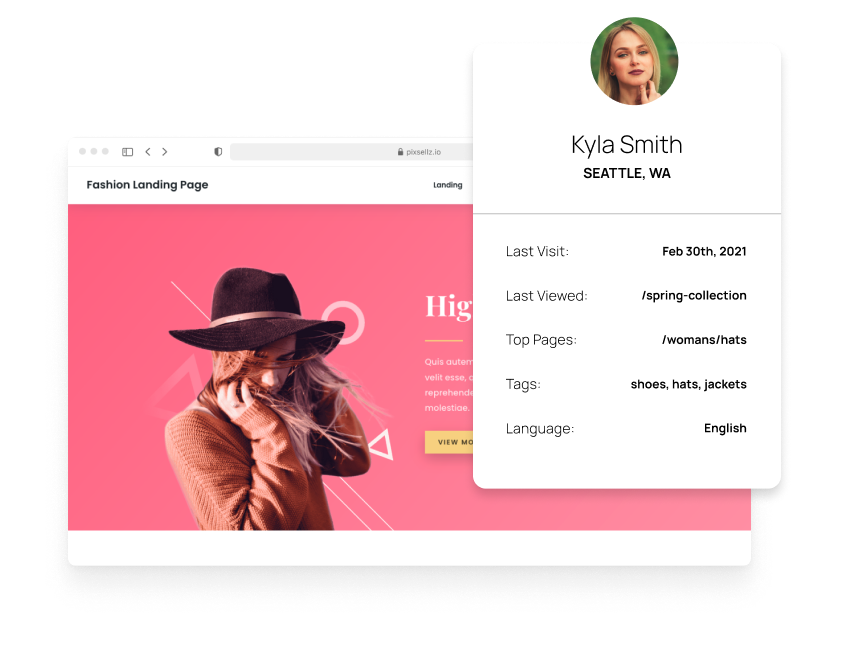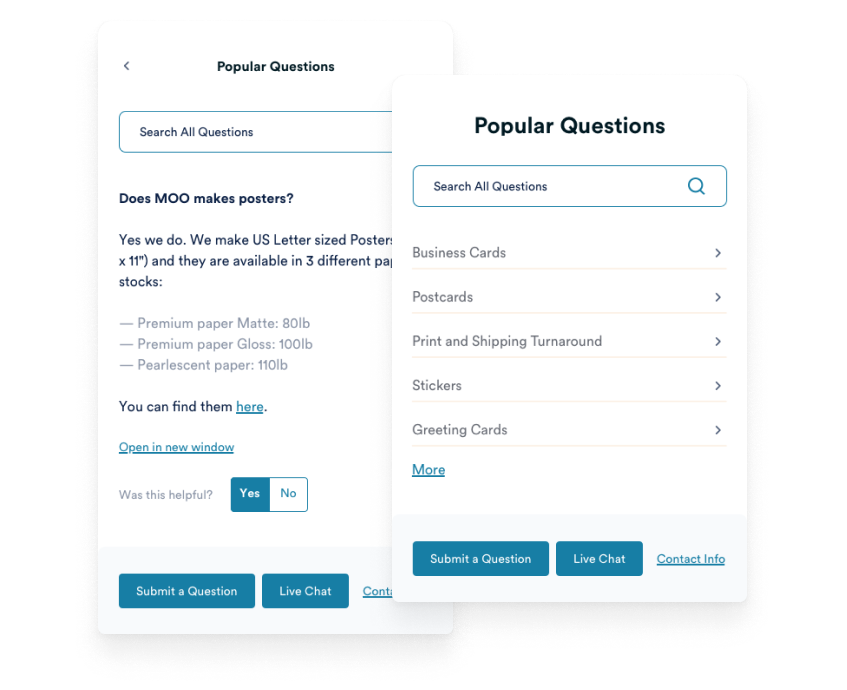 Predict your customers' questions based on page content. Customers no longer need to leave the page to get smart, instant answers to their questions.  This increases sales conversion rates, as informed buyers complete transactions, AnswerDash reduces support costs by deflecting requests before they hit your organization.
Used by global brands and the brands next door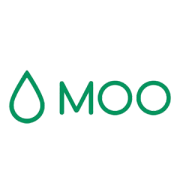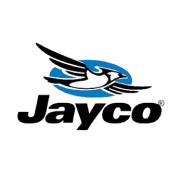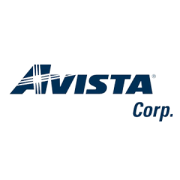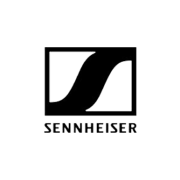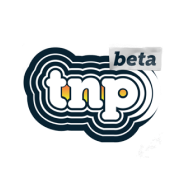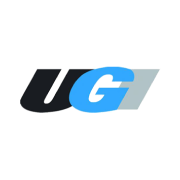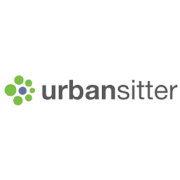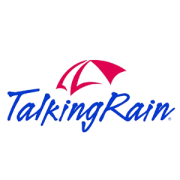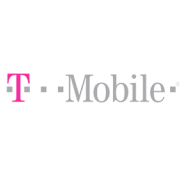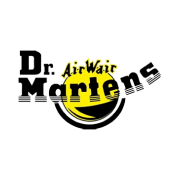 For Everyone
Build a community around your brand
CloudEngage enables you to create a deeper connection with your audience through our award-winning products.
Have a question? Want to know more about our products or take a tour?
Contact us and we'll be glad to help.