Chord Communities
The Video-Forward
Social Engagement Platform

.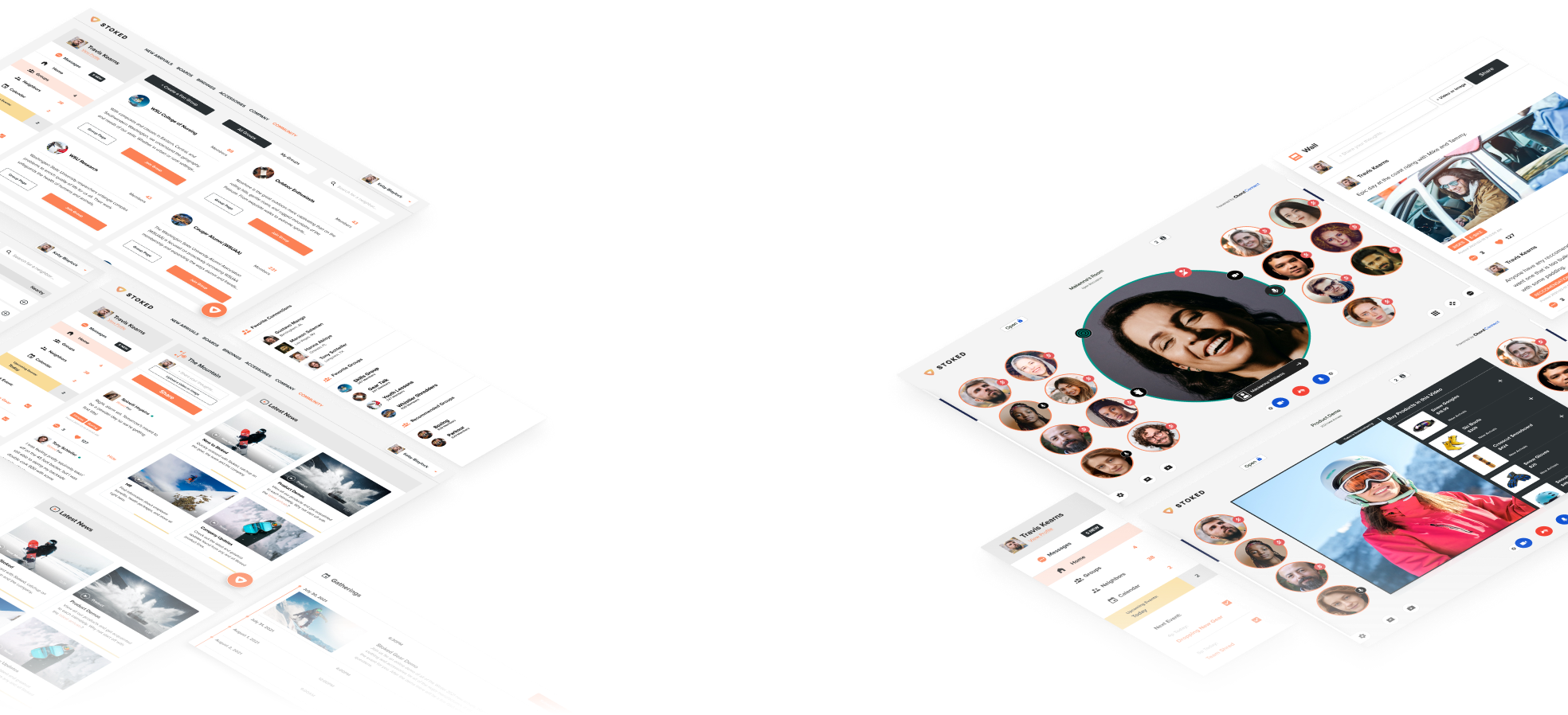 CHORD communities edition
Incredible features. Unparalled ease of use.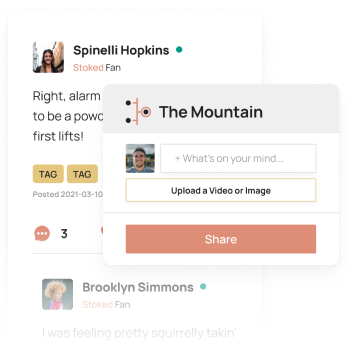 Community Wall
People post to the wall, including video messages recorded right from the browser. Walls are flexible, and can be used around topics, profiles or for rich discussions.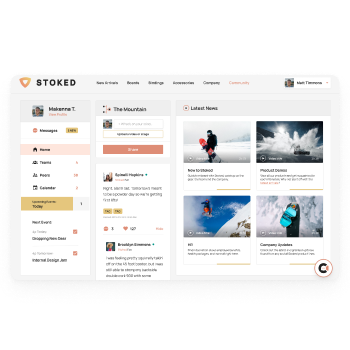 Social Engagement Platform
The perfect blend of engagement that is video-forward, on your own domain, that is a premium experience for your community.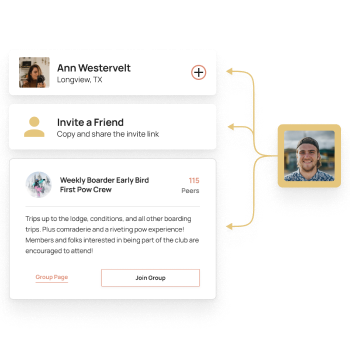 Connect Your Visitors
Member-to-member, agent-to-visitor, or peer-to-peer. Flexible roles and definitions can power your community and the groups and connections that power the experience.
COMMUNITIES EDITION
A community benefits your brand in a myriad of ways.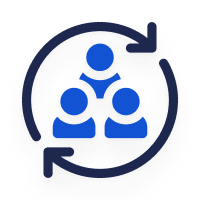 Team Collaboration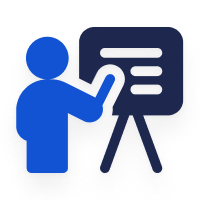 Holding Events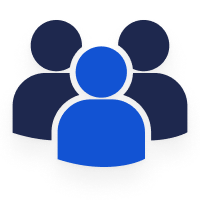 Organizing Groups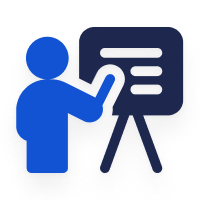 Education & Training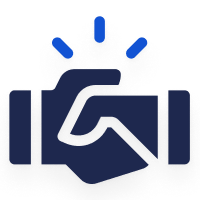 Sales & Product Demos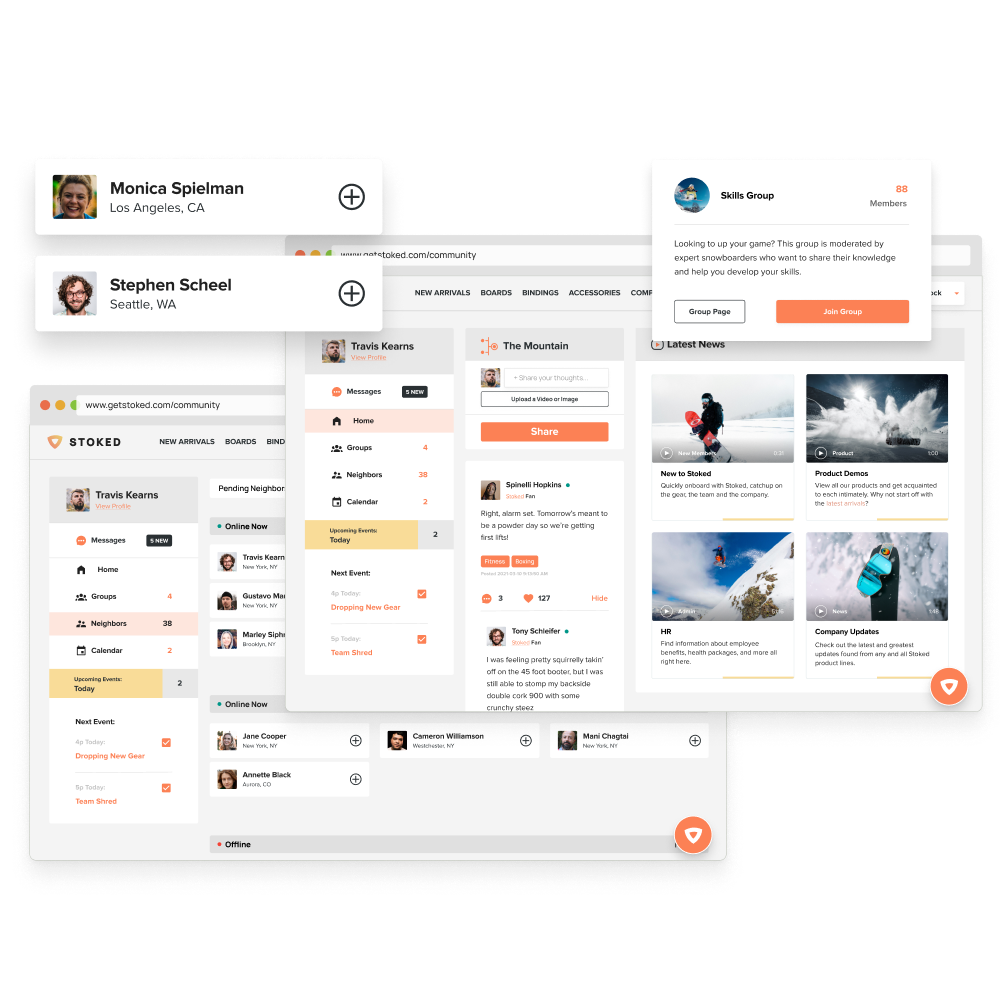 chord communities™️
It's your community.
Own it.
Chord Communities™️  gives you the video-forward social engagement platform your fans deserve. Contact us today to get a demo and see how Communities can transform your brand.
Have a question? Want to know more about our products or take a tour?
Contact us and we'll be glad to help.